The Screwdriver is a very simple cocktail. With only orange juice and vodka this cocktail is about as easy as it gets.
Decades ago, U.S. oil workers secretly added vodka to their orange juice at work. Since they didn't have a spoon, the workers decided to stir the drink with a screwdriver. And there was the Screwdriver.
Below we show you how to make a Screwdriver cocktail.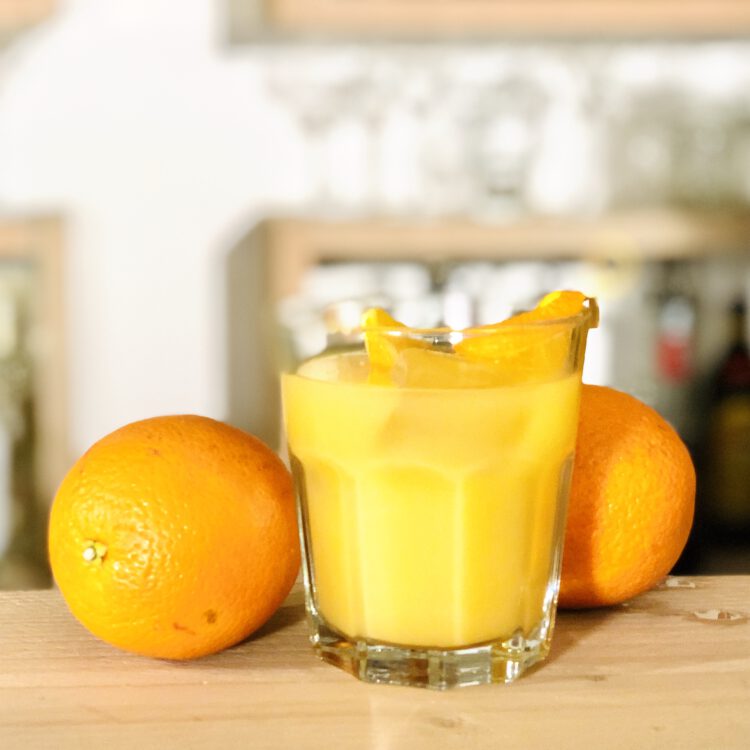 Print Recipe
Screwdriver
Ingredients
Recipe in ml
Ice

30

ml

Vodka

90

ml

Orange Juice
Recipe in oz.
Ice

1

oz.

Vodka

3

oz.

Orange Juice